Looking back on 2021: exponential growth, innovative developments, and new locations
2021 was another year in which COVID-19 and all its variants were unable to keep us down. It was actually a good year for Limex, as we achieved impressive turnover growth despite everything. In fact, our order book is almost completely full until June 2022. "All this has only been possible thanks to all the hard-working colleagues, fine customers, and loyal partners. Thank you for your tireless efforts and enthusiasm!"  Joep Janssen, Limex Management
What made 2021 such a ground-breaking year for us? The following highlights stand out:
1. The development of a brand new NFT gutter washer
Although hydroponics is nothing new, this market is evolving faster than ever. The increasing demand for NFT gutter washers encouraged us to think about a gutter washer that could achieve the best cleaning result possible with minimal waste. The very first Limex NFT gutter washer was commissioned in December 2021, and achieved everything wanted of it: a closed system that filters and reuses water intensively, precisely designed to respond to washing needs and get ultra-clean results. All without using any soap!
Read more about our NFT gutter washers.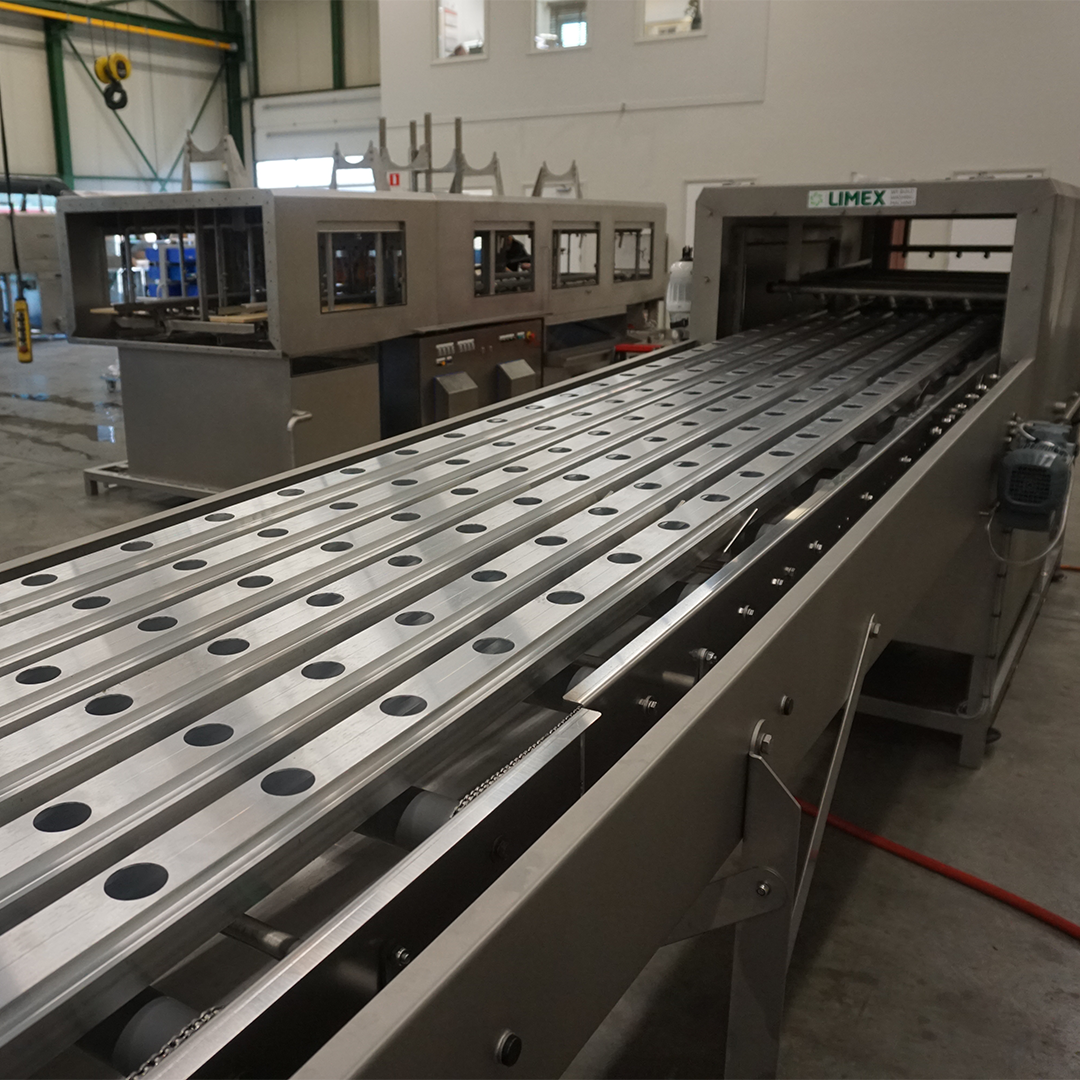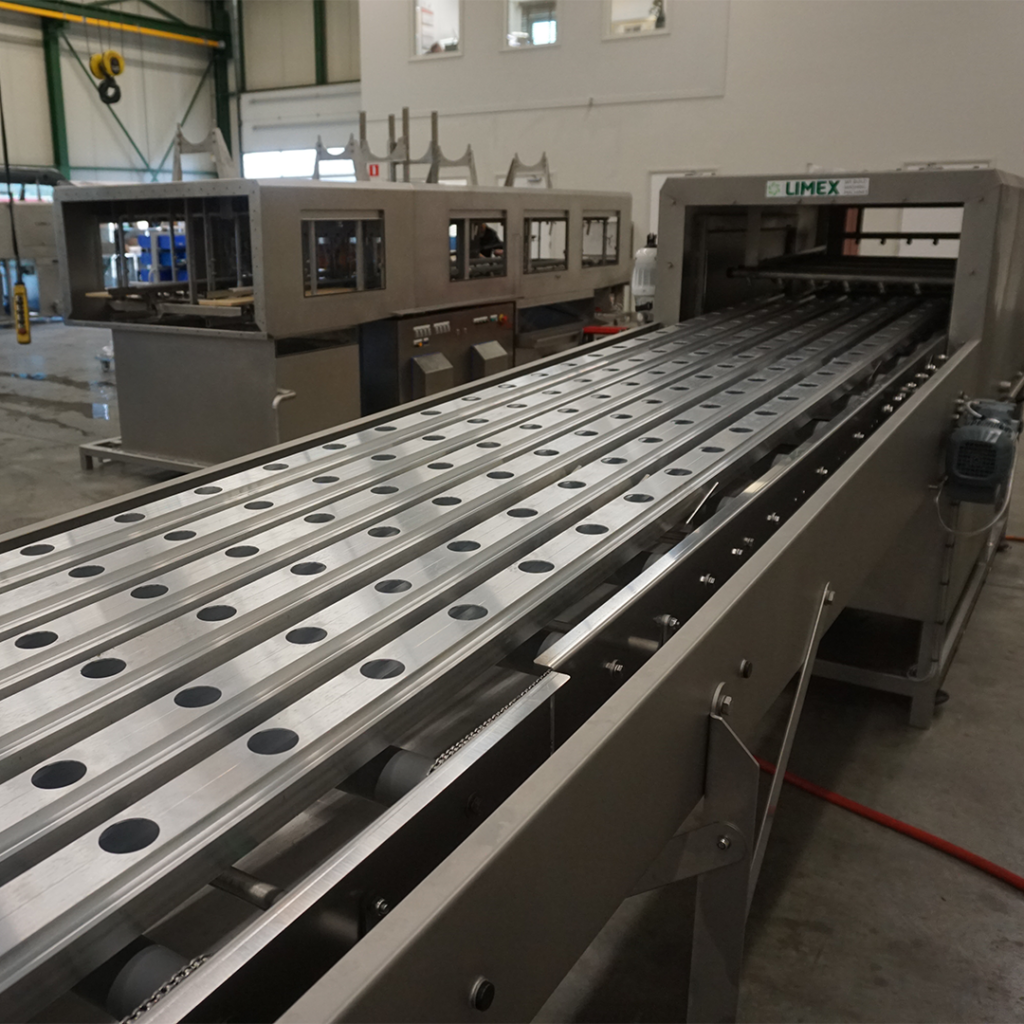 2. The successful elimination of Fusarium
Finally a solution for the infamous Fusarium fungus, which occurs in harvest crates and propagation trays among other places, and which can cause wilting and rotting. Limex conducted 'Green Agro Control' tests with an independent laboratory to eliminate this fungus as effectively as possible. Although Fusarium is by nature difficult to eradicate, the results turned out to be very positive. Thanks to these good outcomes, we can provide nurseries with sound and well-founded advice on fungal control.
Read more about the successful cleaning method to eliminate Fusarium.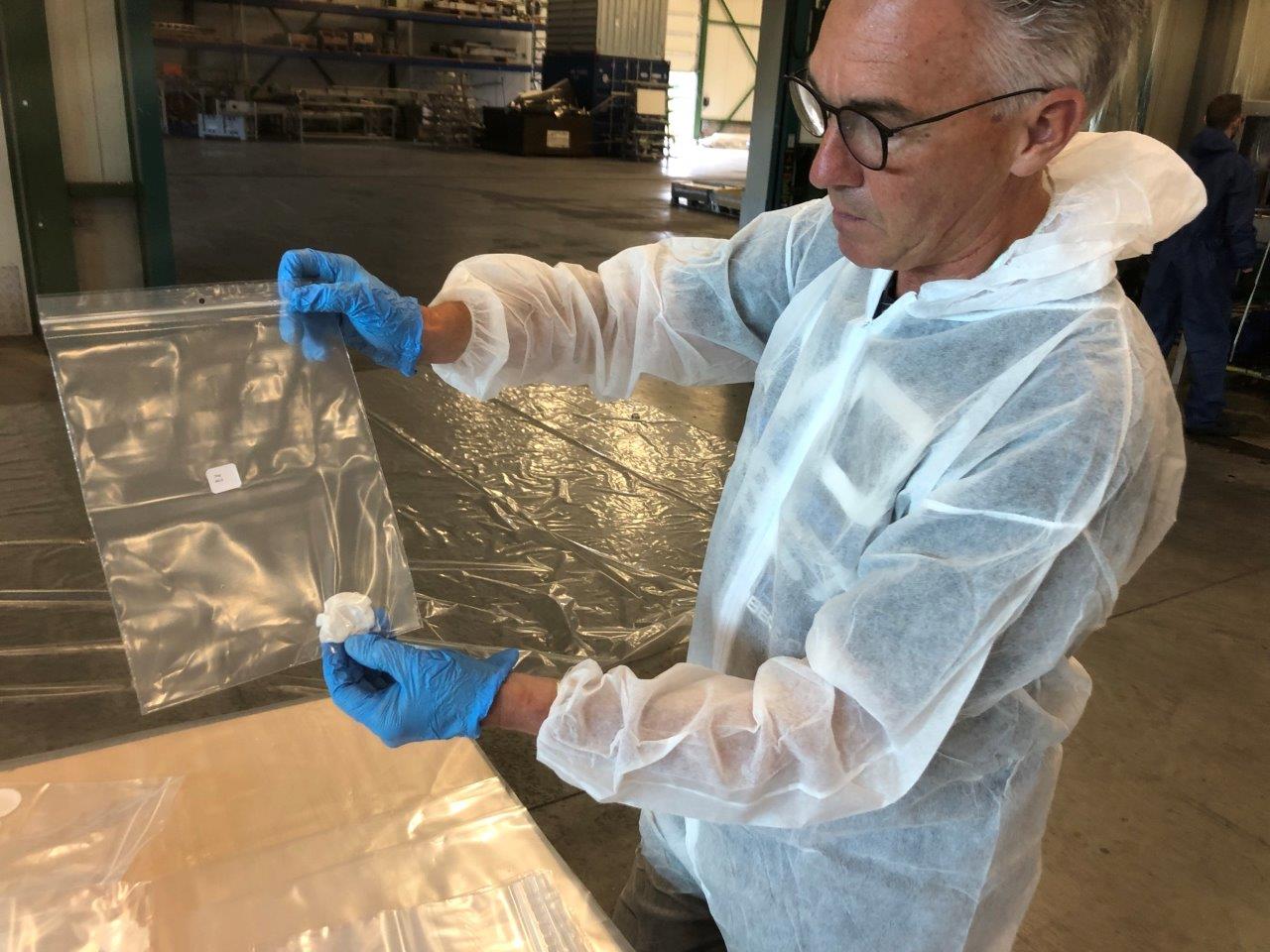 3. Further development and improvement of the foam disinfection technique using Menno Florades
Automation and upscaling has made nurseries more vulnerable, resulting in a growing demand for a more intensive cleaning method. Foam disinfection with Menno Florades was therefore introduced in the horticultural sector a few years ago. Limex has developed a disinfection unit that uses this module. Limex improved this technique last year, so that the machine applies the foam more accurately, consumption is reduced, and the process is easier to control.
Read more about the foam technique.
4. Turnover growth due to the rental of crate washing machines
Our crate washers can be either bought or rented. To respond to the growing demand for the rental of our washing machines, the range of rental units has been expanded with several new machines. Some old crate washers have also been replaced or overhauled. Let's start the new year with a clean slate!
View all the benefits of renting our machines.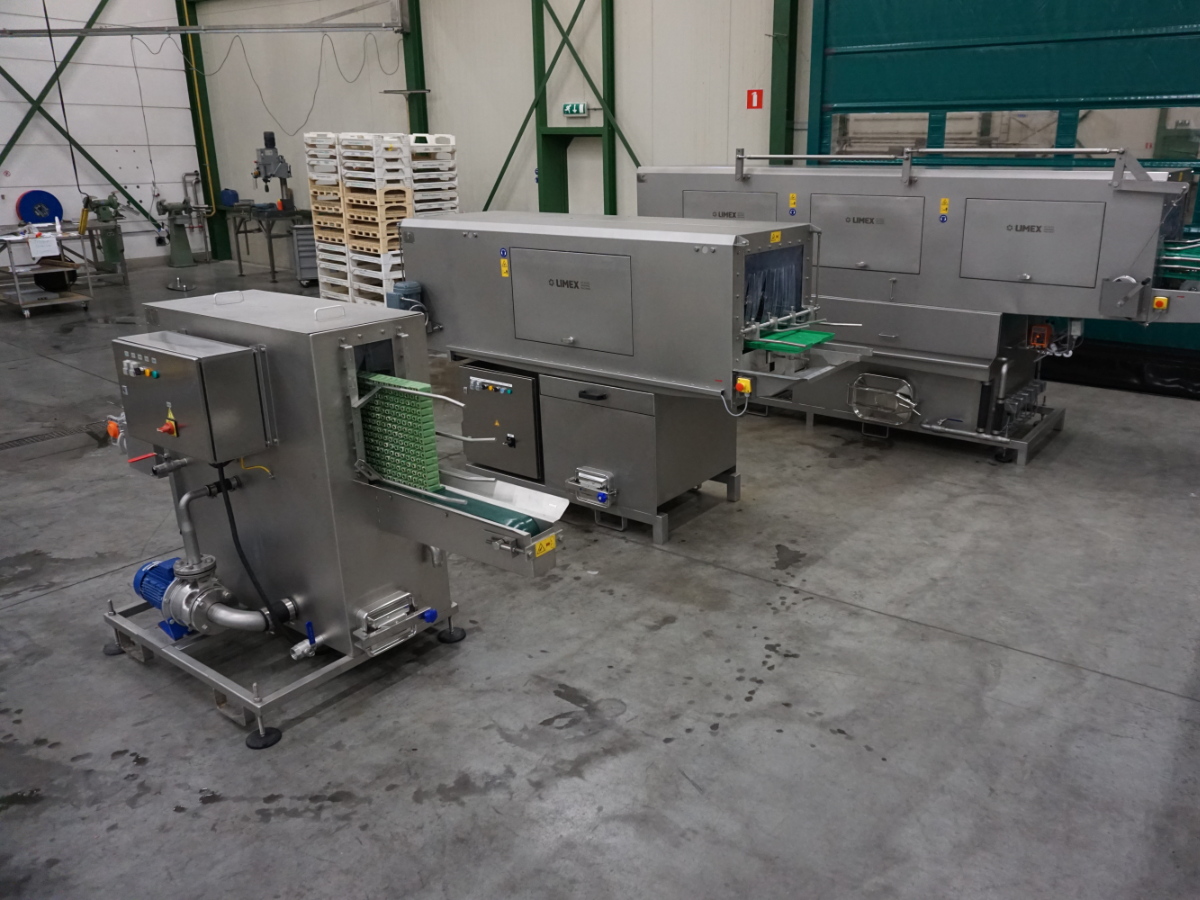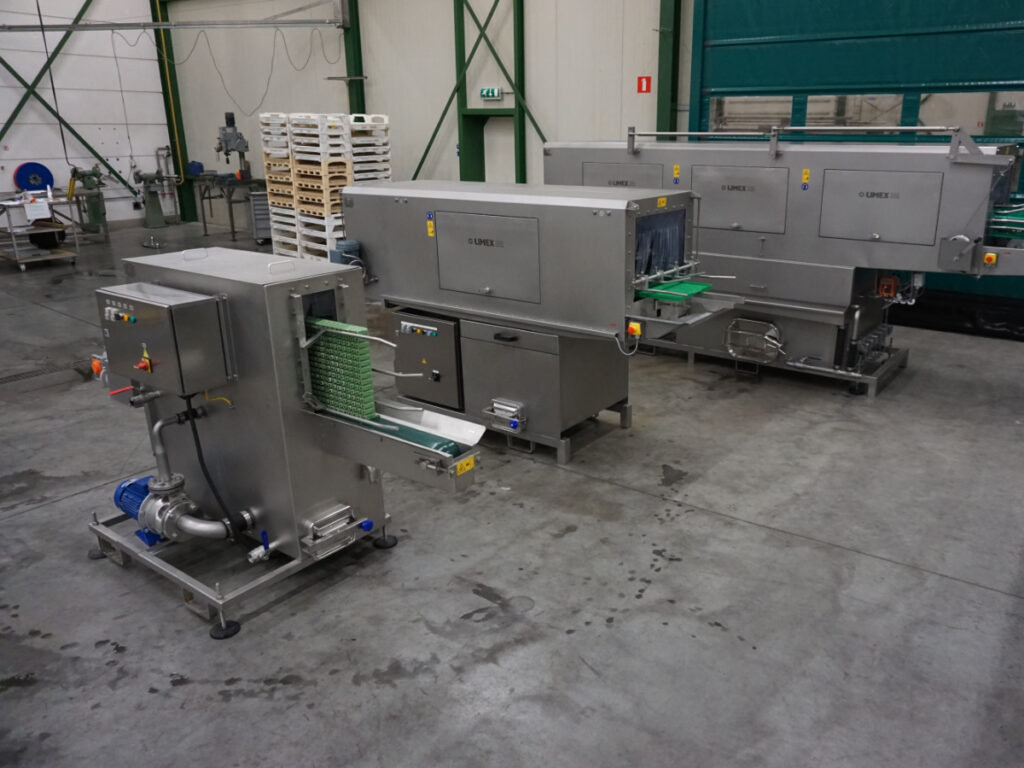 5. Geographical growth
Our machines can be found worldwide in more than 60 countries on almost every continent. We're delighted that we were able to add more countries to this impressive list again this year; South Korea and Mexico.
Future vision
Joep Janssen: "Like every machine builder, we're expecting challenges in the supply chain and shortages on the labour market during 2022. Shortages in the labour market could ultimately slow down the development of our company. But we're not just sitting back!
In the coming years, Limex will adopt a more structured project approach and more intensive standardisation. We also aim to respond even better to the wishes of current and future colleagues. We're entering 2022 with a solid dose of energy, and wish everyone a healthy and happy new year. Be kind to each other, and enjoy!"