The importance of good maintenance
Thorough and precise maintenance of a washer ensures that the machine will continue to perform optimally and last a long time. Someone who knows all about that is Paul. After a shift in the company, Irish-born Paul McCann was given the opportunity to grow within Limex: he was promoted from mechanic to service engineer to assembly and service manager. He regularly travels the world to train people on location in repairing and maintaining Limex washers.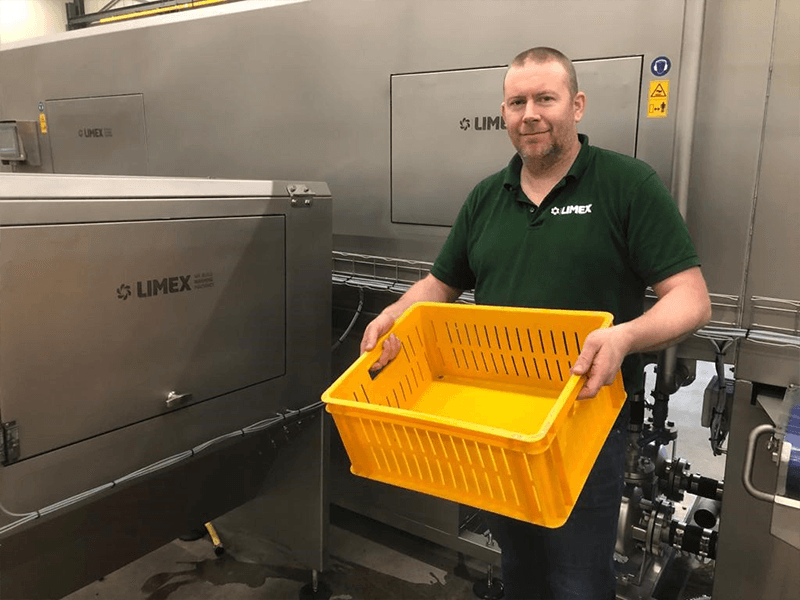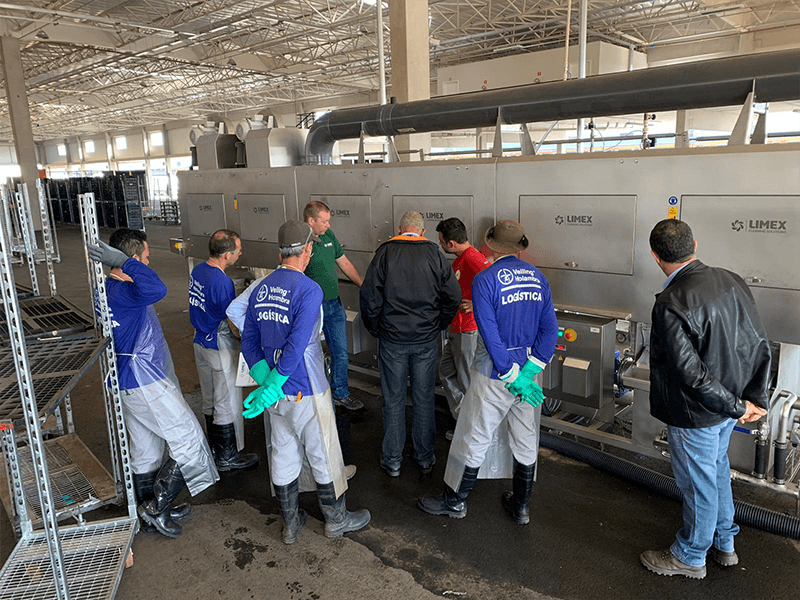 Unfortunately, last year the coronavirus threw a spanner in the works in this area, because travel was no longer possible. Our company's innovative capacity provided a suitable technological solution: the lockdown was used to make training videos that enabled the people on site to install the machines themselves. This worked well for various companies in places like Canada, the USA, Israel, Scandinavia, Germany, etc. Partly because of this, Paul is the right person to explain why the maintaining a washer correctly can ensure that it will serve your company for years, and sometimes even decades.
How do you maintain a Limex washer?
Few parts in a Limex machine can really break down. This is due to the solid and robust materials they are made of such as sheet metal and guides made exclusively of stainless steel, of course. However, there are certain things you should keep in mind if you want to get the most out of the life of the washer. Here are five practical tips from Paul:
1. Daily cleaning of washers
90% of maintaining a machine consists of proper cleaning of the washer. The more intensively a machine is used, the greater the dirt load. This also means that it needs to be cleaned more intensively. The water in the machine is reused but does need to be changed after some time. Several projects are now underway in which the water remains in use for a week where interim cleaning is always possible, of course. That is why our machines are designed to make cleaning easy. This involves features such as sloping floors and ever-larger access hatches.
2. Check the water quality
The quality of the water plays an important role. If there is a lot of lime in the water, this can damage the sensitive heating element and other things. If the heating element is affected by limescale, it can no longer release heat. Poor water quality can cause the element to break down after just a few weeks. A shiny clean element will last for years. Rainwater is excellent for use in the washer, with its low pH and low carbonate content. If your water is too hard and high in carbonate, we recommend adding a water softener to the water supply. Periodic cleaning with acid cleaner is also effective. Acid dissolves lime residue.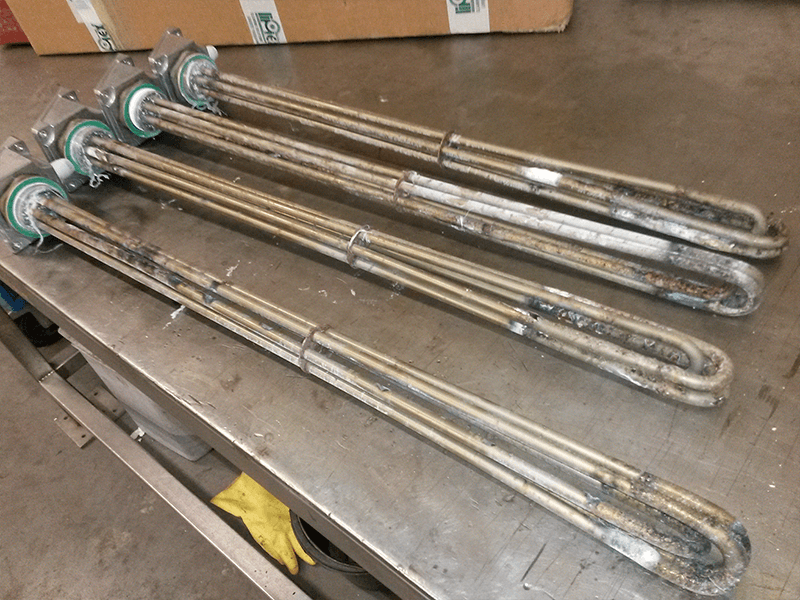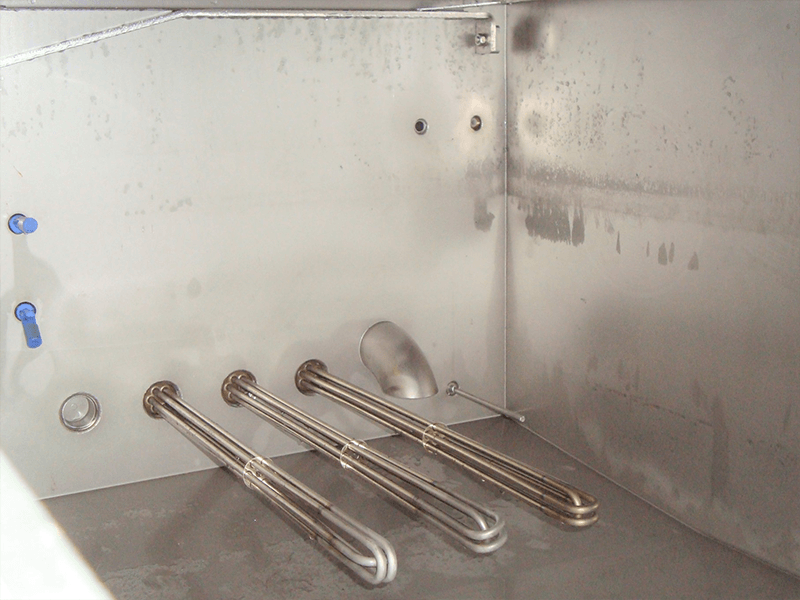 3. Check the chain tension regularly
After some time, any drive system will lose tension, stretch and become longer. Regular tensioning of the chains/belts in your machine is essential. Simply check the tension during each cleaning session and include the check in the cleaning protocol. This will prevent later consequences.
4. Good balance for the best results
The efficient use of resources is a key factor in achieving the best cleaning results. Objects can be cleaned optimally by ensuring a balance between temperature, time, cleaning agent and mechanical action. This principle is also known as 'Sinner's Circle'. These four variables are attuned to each other. When the machine is maintained properly, these 4 variables remain as they were designed by the Limex engineers, just like when the machine was new.
5. Pay attention to the type and amount of cleaning agent
Using the wrong cleaning agent can lead to undesirable consequences. For example, if the concentration of chlorine is too high, this can cause stainless steel to rust, and this effect is actually amplified by acidic or salty water. The concentration of soap is also very important; if it is too high this can lead to dangerous situations and too low a concentration does not clean adequately. In this case, it is best to ask the soap supplier for appropriate advice. Always follow the safety instructions from the chemical supplier.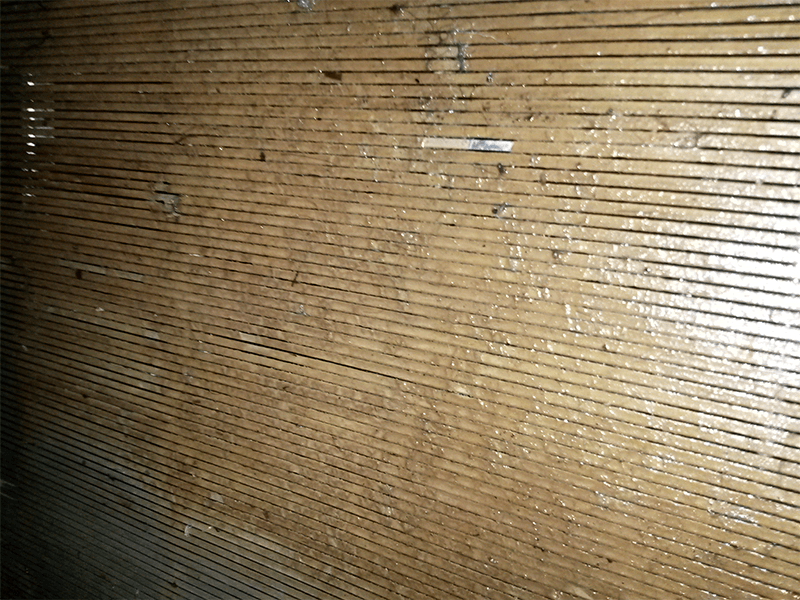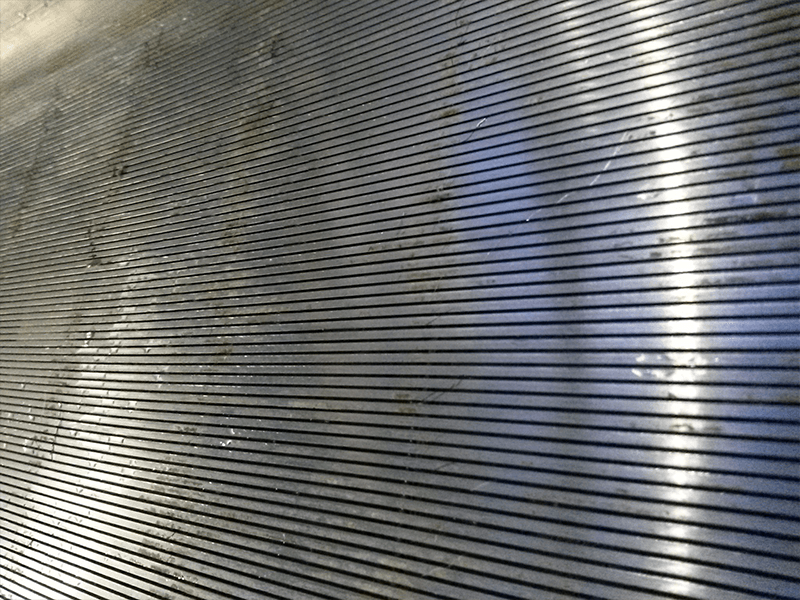 There are always things that need to be checked daily, such as nozzles, but the intensity and frequency of maintenance often depend on the number of hours the machine is running. Logically, if your machine runs longer it means that more dirt goes through it, so more cleaning is needed. Would you like more tips, information, advice or are you curious about how Limex can support your business operations? Please contact us!