Family-run Limex celebrates 30 years
Thirty years ago, on 20 April 1990, Jan and Annie Janssen founded what was then called Limex Machine Exploitatie B.V in a garage. Today, their son Joep Janssen is at the helm of this family business, which has evolved into a professional player in the machine construction sector at world level. Limex has attained this level of success partly thanks to a dedicated and passionate team of enthusiastic and skilled colleagues who represent multiple disciplines. Limex also has a separate division which focuses on full-services-cleaning.
Limex has been developing and supplying machines to wash and clean crates, trays, buckets and carts for three decades. Under the direction of Joep Janssen, the company shifted its focus completely to the horticultural, floricultural and ornamental plant sectors some years ago. By improving hygiene levels during cultivation and production, crops have a considerably lower risk of contamination. If damage caused by infections is reduced, this immediately leads to a higher output. After all, the necessary resources and labour have already been input. The result: direct positive results for the grower.
Limex machines also facilitate the reuse of plastic crates and trays, so that single-use packaging is no longer necessary to ensure good hygiene. This is how we directly contribute to reducing plastic waste.
From small-scale custom-made specialist to international player
People who have been in the business for many years probably still remember Jan Janssen from the time he drove from auction to auction in the Netherlands, Germany and Belgium equipped with a mobile washer and a generator to spend a few weeks cleaning the vegetable crates. At the time it was vital to remove sand, soil and plant residues from the harvesting crates. That situation has certainly changed, as today cleaning-related issues are more likely to concern microbiology and how to eradicate infections such as Fusarium, ToBRFV and Xanthomonas from seed trays and CC carts, for example. Nurseries are becoming increasingly aware of the importance of good hygiene.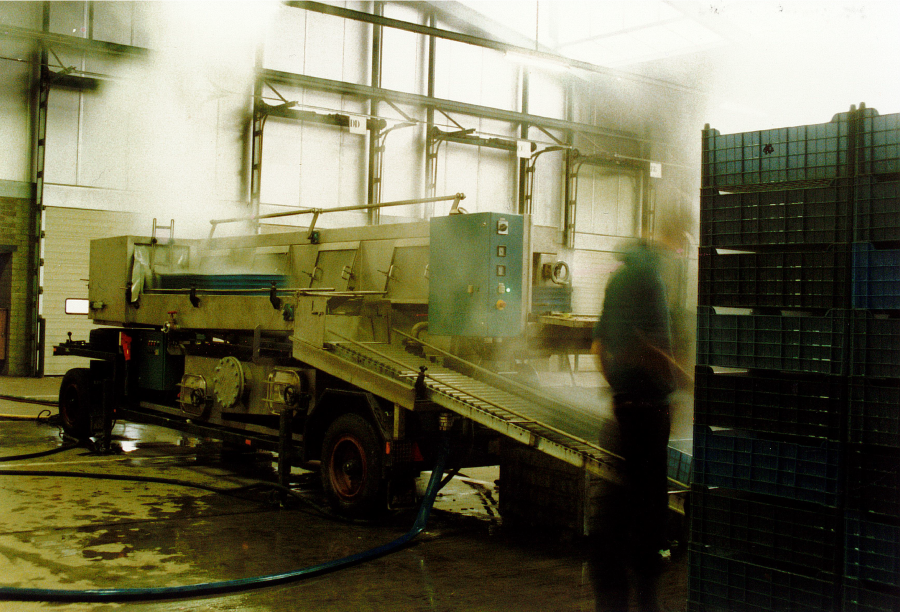 'But what hasn't changed in all these years is the demand for good, robust machines. And if something unexpectedly does go wrong, it will be fixed. This is the principle my parents instilled in me from an early age, and it is a value I continue to promote', says Joep Janssen. The ability to continue functioning with excellent results for decades is characteristic of the Limex machines. The buoyant market for used Limex machines simply serves as additional proof of the quality of the equipment.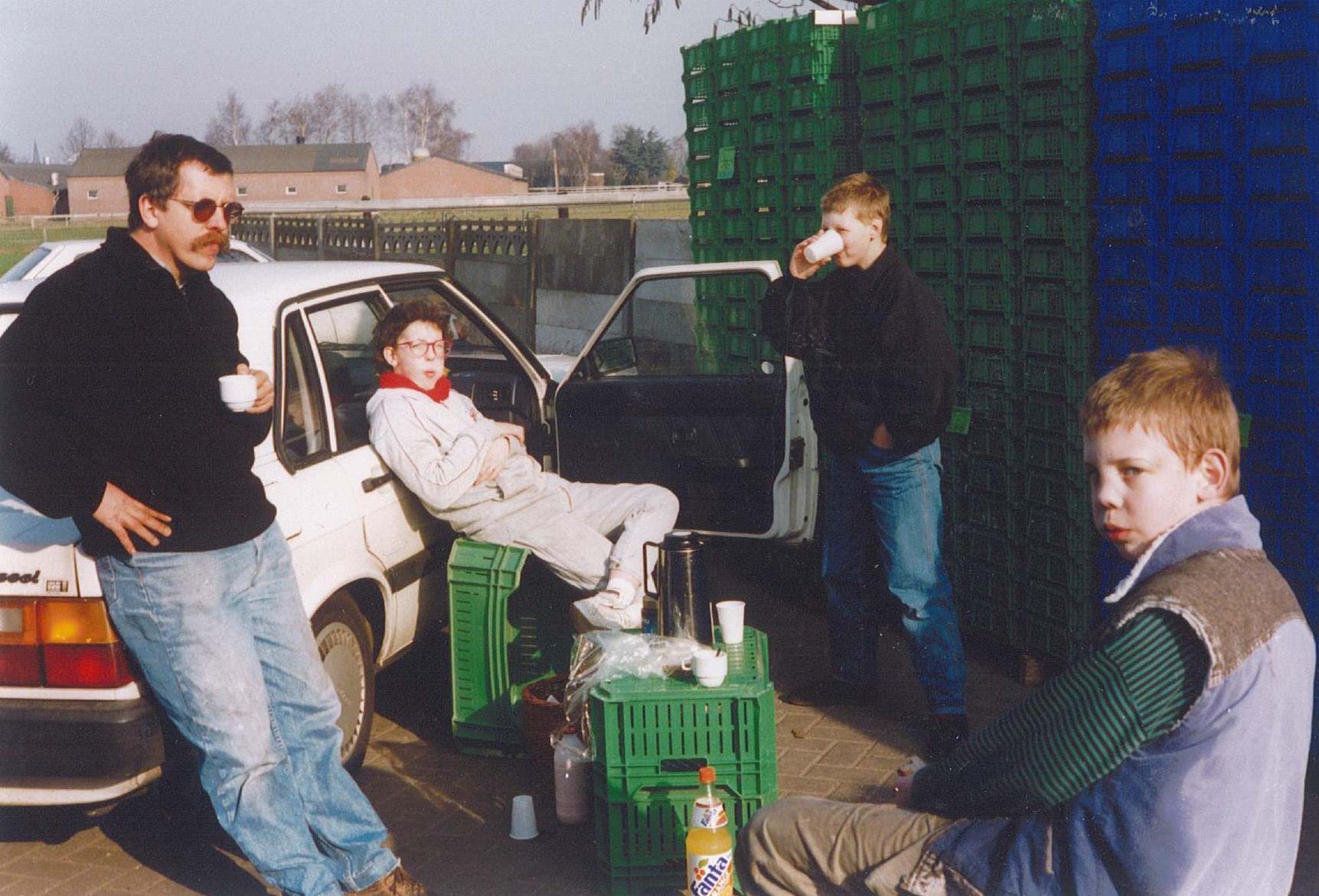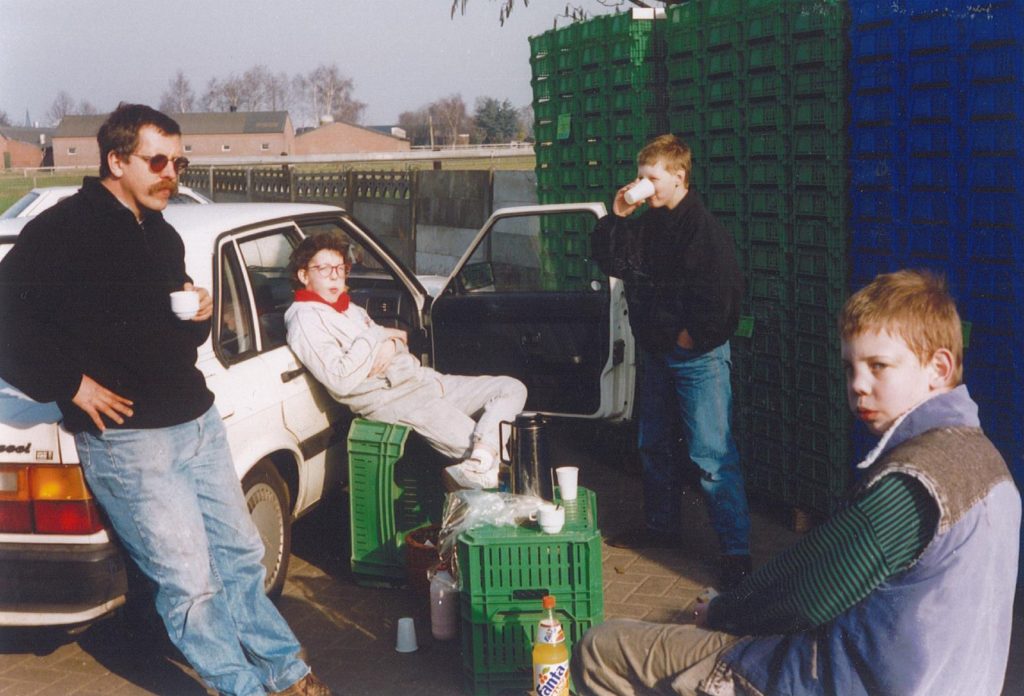 Cleaning techniques are always progressing, which means that Limex constantly develops new applications and innovations. The in-house engineering department continuously optimises the standard washers and implements new technology. For example, disinfection techniques were developed together with disinfectant manufacturers and heat exchangers and filters are integrated in our standard machine models. All the innovations are aimed at reducing use of water, chemicals and energy without compromising the end results.
Split into two divisions
At the beginning of 2018, Limex was split into two divisions: the existing Limex Machine Exploitatie B.V. shifted its complete focus to machine construction and Limex Cleaning Solutions (LCS B.V.) concentrated from that moment on full service provision. Both companies remain closely connected and regularly cooperate to optimally serve customers.